Two months ago I received and (awesome) e-mail from my friend
Tracey
asking me if I would mind having one of my photos published in a magazine. Would I mine? Of course not.
The magazine is called Artful Blogging and it's full of beautiful images. Tracey has been featured before and this was a short Q&A about her Best Shot Monday that she host on her blog
Mother May I
.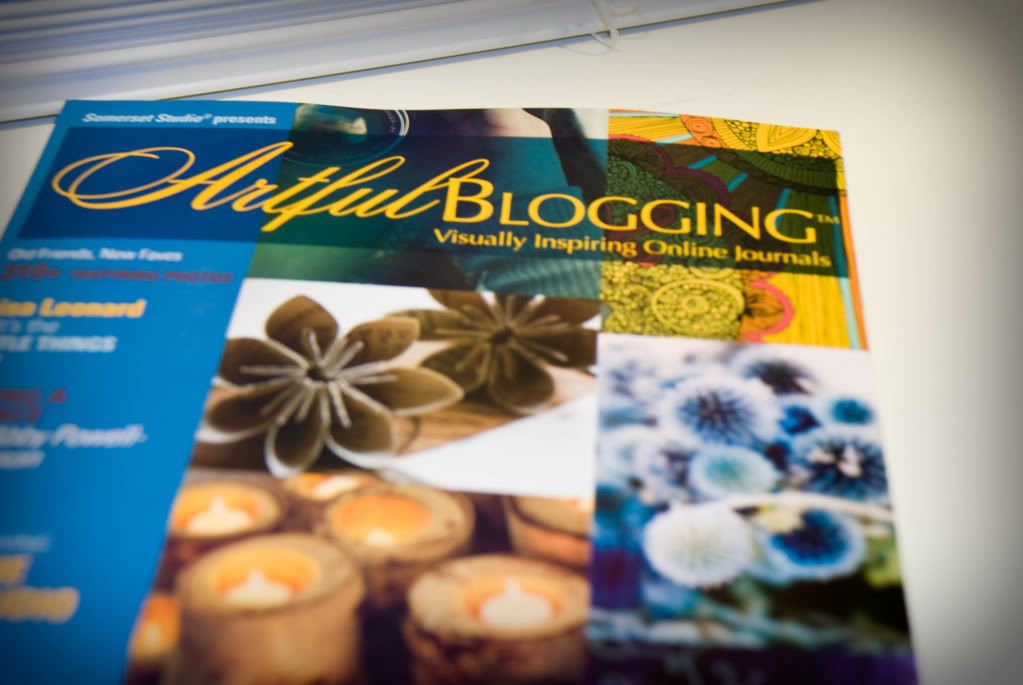 I went to the books store today and picked up the new edition. I turned to the article about Best Shot Monday and recognized the photo's. One is even her blog button photo for BSM. I turned the page and there it was,
my photo
, in a magazine.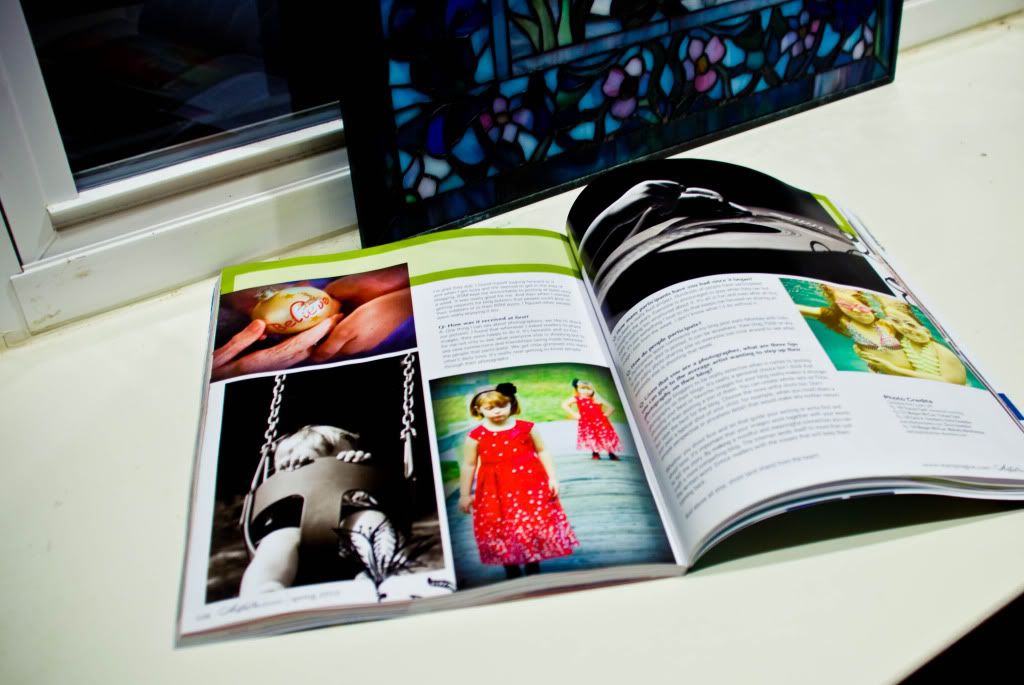 As you can imagine I was over the moon and tickled pink. I even showed it to the lady as I checked out.
Thanks Tracey for the honor of being part of Best Shot Monday and for making my day!