We were expecting 12-16 inches of snow and ended up with 28.5 inches. The boys were going stir crazy just waiting to get out, once they did they loved it! My youngest got right into it! He did not care that it was cold and was out for 2 hours at a time! They slept good last night.
I am calling this my best shot because I love how it all snow in the background.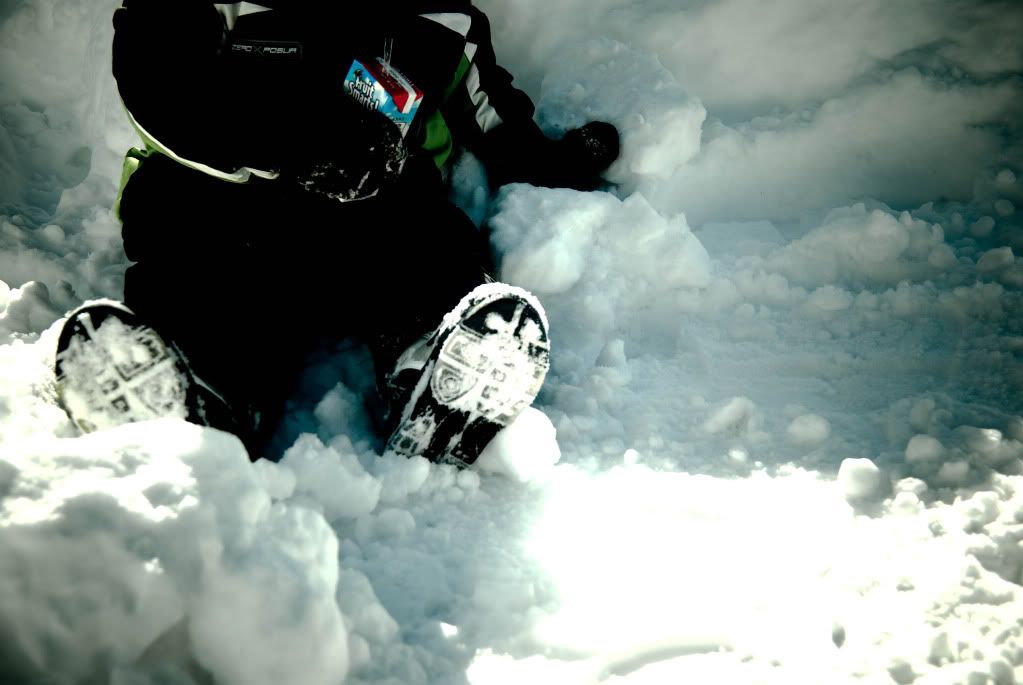 I have a ton of sledding pictures too. You wouldn't believe Nicolo sledding, he did great. I will post a few tomorrow.