First off I have to give credit to my husband for this picture.  We saw this
praying mantis
in the yard and thought it would be a great shot.  He used my camera set on the Auto Macro setting. The camera was still set on RAW, so I did the processing with Photoshop.  I think it came out great.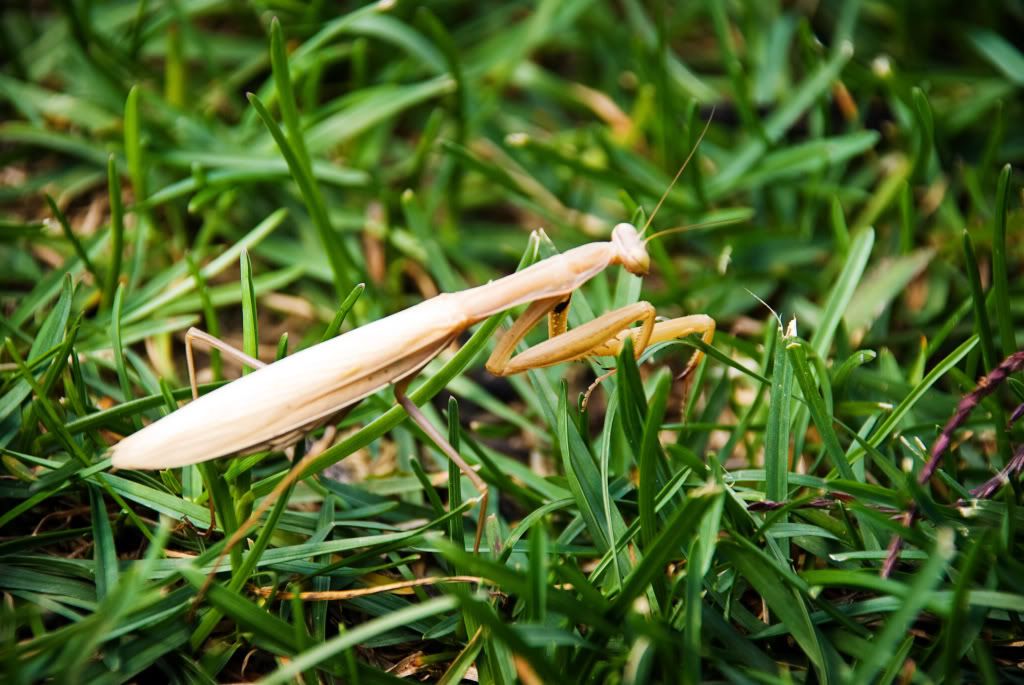 For more best shots, head on over to 
Mother May I
 and see what every one else has to share!