I am in disbelief that it is already Monday. I blinked and the weekend was over. We got a lot done but nothing finished. I do however continue to shoot pictures everyday. I feel like I am learning a lot just by shooting everyday and carrying the camera everywhere.
The brightest spot of my weekend was watching my youngest entertain himself. We were all in the midst of putting together Ikea furniture and I looked over and saw this. So glad I had the camera attached to my hip.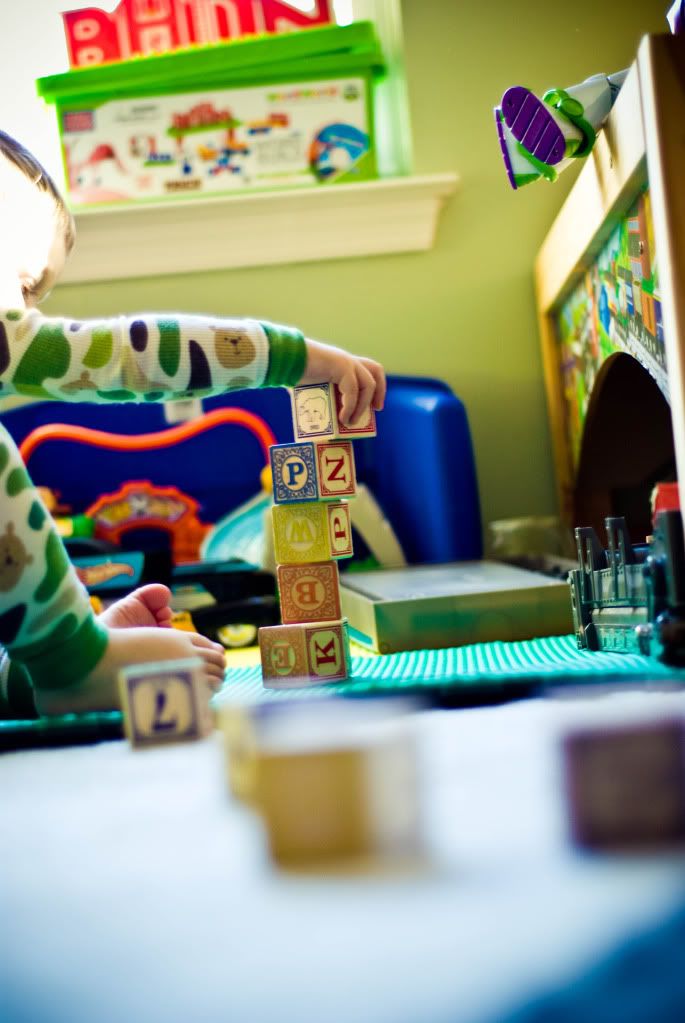 For more bright spots head on over to Tracey's at
Mother May I
.