Wow, I can not believe it is already the end of January. As you might have guessed from my lack of posting I have been very busy both at home and work. We have a big project we are working on and a huge deadline in two weeks. I am not stressed in the least (if you believe that I have a bridge I want to sell you).
There were a few ups and one really bad down this week. A childhood friend of mine lost her 10 year old son to a rare brain cancer. He lived a lot longer than any of the doctors had expected. He fought the good fight. Ethan will be dearly missed, we know he has earned his wings! Michelle and her family are in my thoughts and prayers.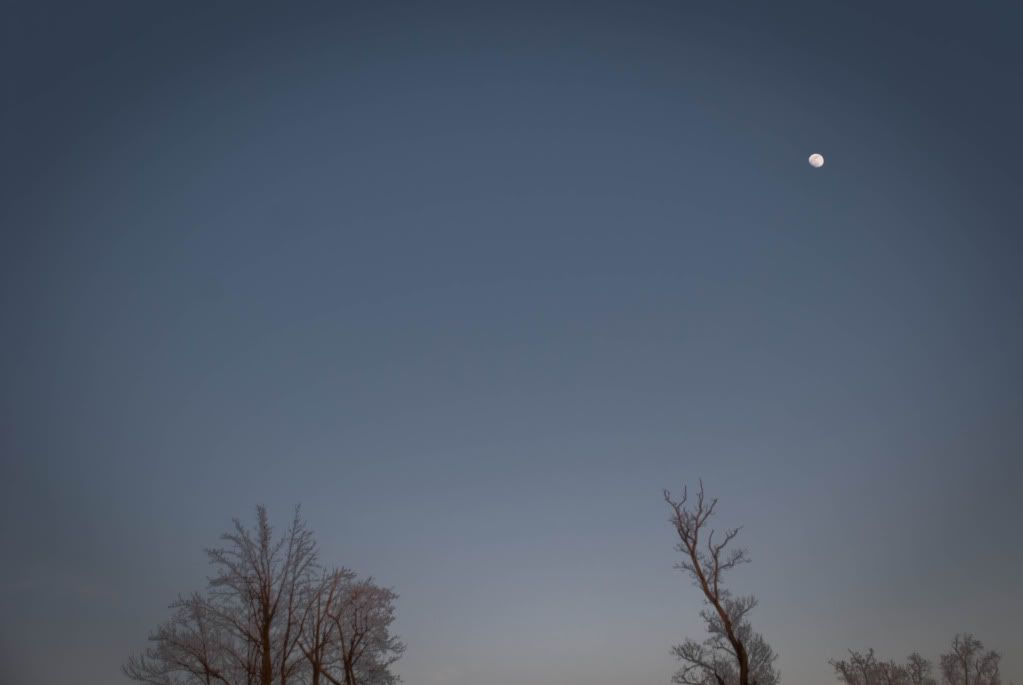 It hard to think that anything going on in my life is all that bad after finding out about Ethan. I just can't imagine it and I hugged my children extra hard last night. I going to hug them even more now (I'm already on the verge of smothering them but I going to still hug them more).
On a lighter side I did finish another
week of photos
, some issues with sensor dust this week. I did suck it up and cleaned it myself, not as intimidating as I thought. I still see 2 small specks but I am going to take it to a camera shop to see if they have a sensor loop to look at it. I can not see these speck on the sensor when I look directly at it but I see them in the view finder and on the photos.
Another good think happened this week. Jen from
New Green Momma
asked me to partner up with her for
Megan
and
Melody's
Thursday Team-Up
. I am super excited about that, Jen is so talented in so many ways. I will definitely be posting Thursday so check back. I am also going to try to get my BSM up early this week. I missed it the last 2 Mondays. I propose we go to a 26 hour day on Sundays to give me two more hours to get stuff done.
I hope that you all had a good week and that your weekends are even better. To all my southern friends getting the snow and ice please stay warm.