So I was thinking...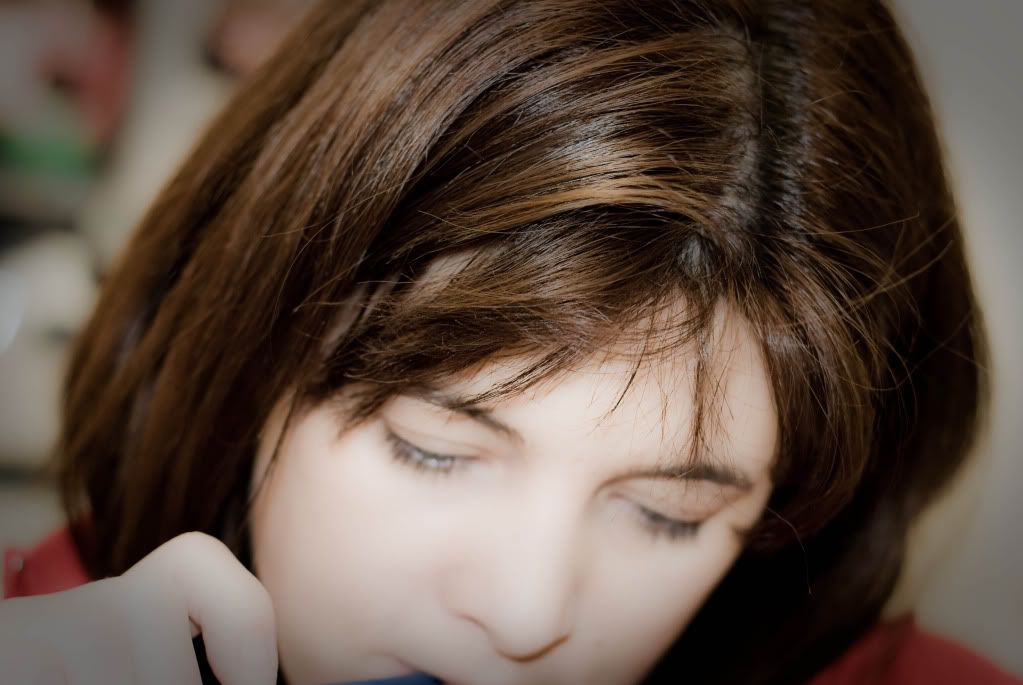 (self portrait of me at work)
I am going to attempt a 365 project.
So far, I have been taking pictures everyday. Some pictures I like, some I don't. I carry my camera everywhere but I need to get over the worry that people will think I am strange whipping out the camera in the grocery store or the doctors office and just do it.
I am going to start another blog to post the photos and only post weekly. I am going to
try
an dedicate Sunday night for that task. I will send out the link after I get the first post up.
Wish me luck, last year I tried this and only made it a few weeks. This year I really, really, really want to go the distance.