I am so far behind and so out of the loop right now. Shelly over at
Aperture of My Eye
can vouch for me. You will see that neither one of us has posted much let alone do I get the chance to catch up with all my awesome friends. Work is so busy and getting busier by the day. We have a HUGE project that Goes Live in 11 days...all I can say is Arghhh!
My reader is overloaded and I am missing all the going on's. Could all of you just stop and wait for my project to get settled and then get back to your lives so I can keep up? (hehehehehe) Just kidding. I actually sat down tonight to take a few photos of my camera. I did stop to go to my God-daughters Birthday Party, it was a great time for all.
My Best Shot is a photo of my God-daughter and a family friend. He was explaining to her how to hold the bat and hit the Pinata. I just love how she is really listen to what he is saying.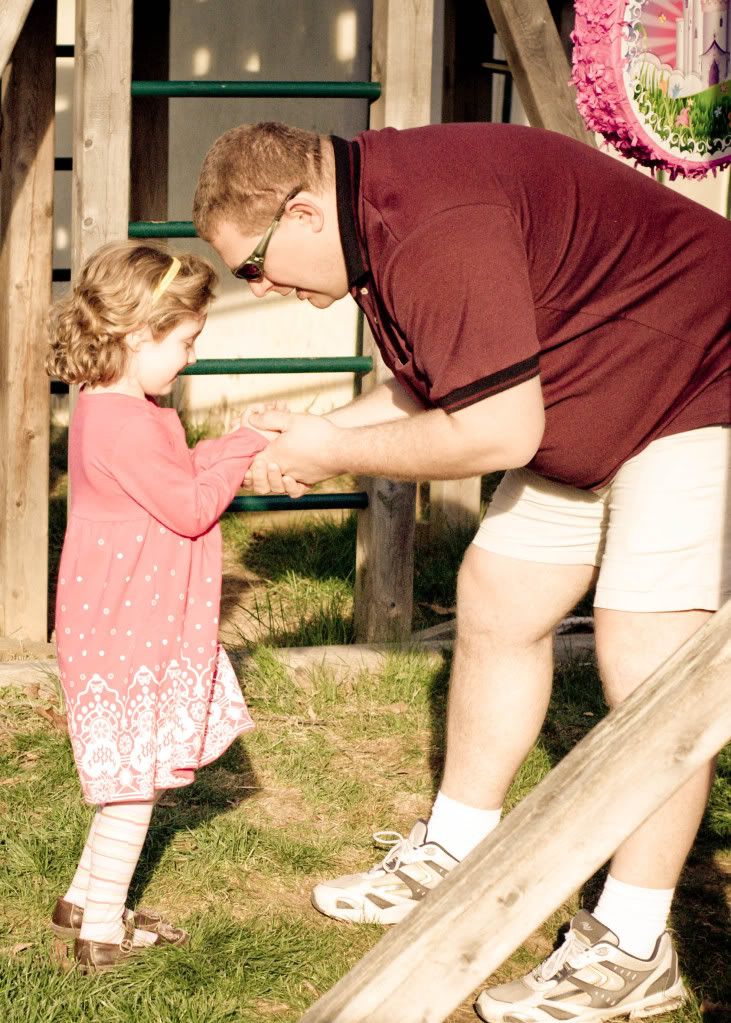 See she did listen and look at that swing.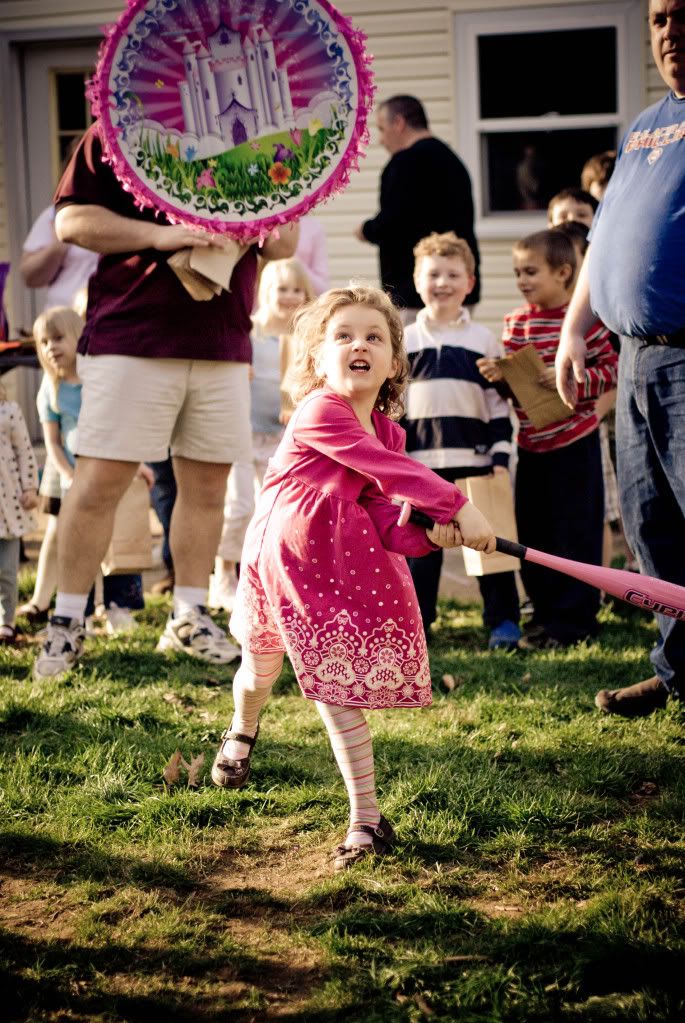 She such a pretty princess.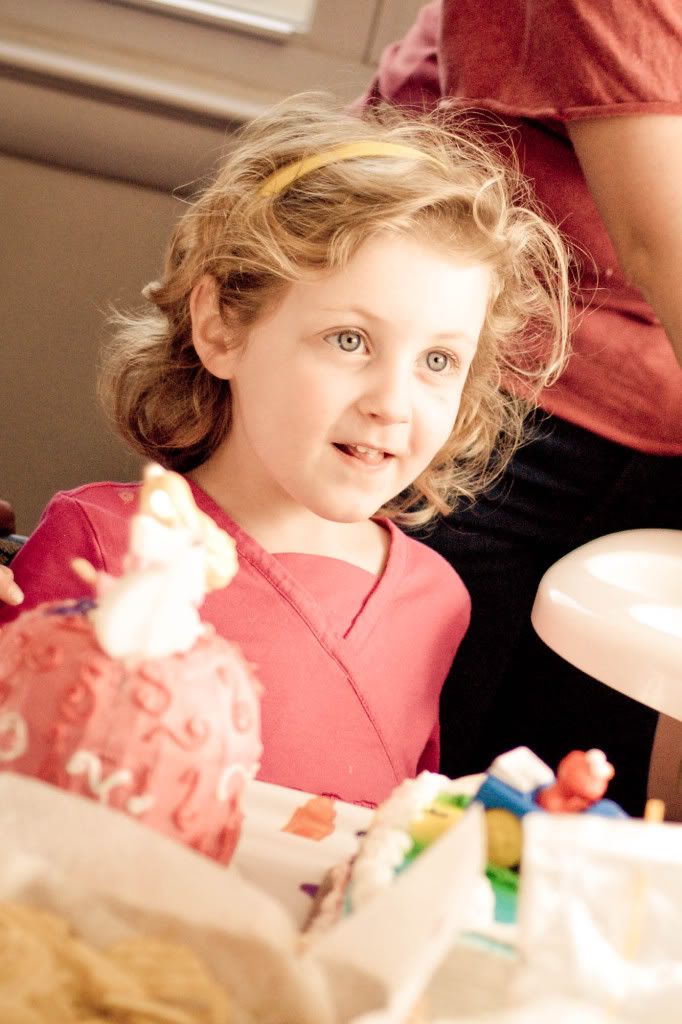 Head on over to Tracy's at
Mother May I
for more authentic Best Shot Mondays.