This is a path outside (like you can't tell from the picture it outside) near my work.
It is a passageway to a much needed break from the indoors on a nice day.
I took a short walk yesterday by myself with the camera.
I did not make it far due to being on call and realizing I left my Blackberry (which is my leash) on my desk.
I was hoping to take more photo's but at last duty called and I had to return to the florescent lighting of the indoors.
I am hoping as the fall approaches to take more walks, camera in toe.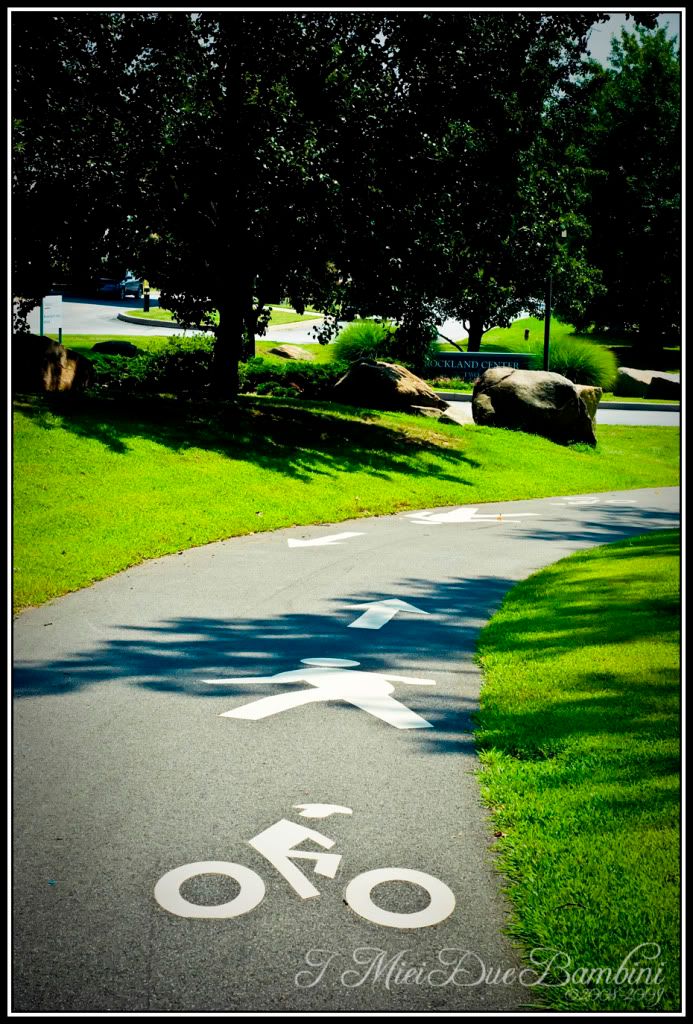 Head on over to Amy Jo's @ The Cheese Party for more passageways.