I really love taking pictures and learning new ways to process them. I am partial to black and white photos but at times it feels so flat. I have played around with "Color Variation" but I never seem to get the feel I am looking for. So when I saw Stacy's Photos of the kids in the snow I asked what she did. I love learning something new. It was really simple (which tend to be the best tips) and I got the look I was going for.

Here is the photo in color: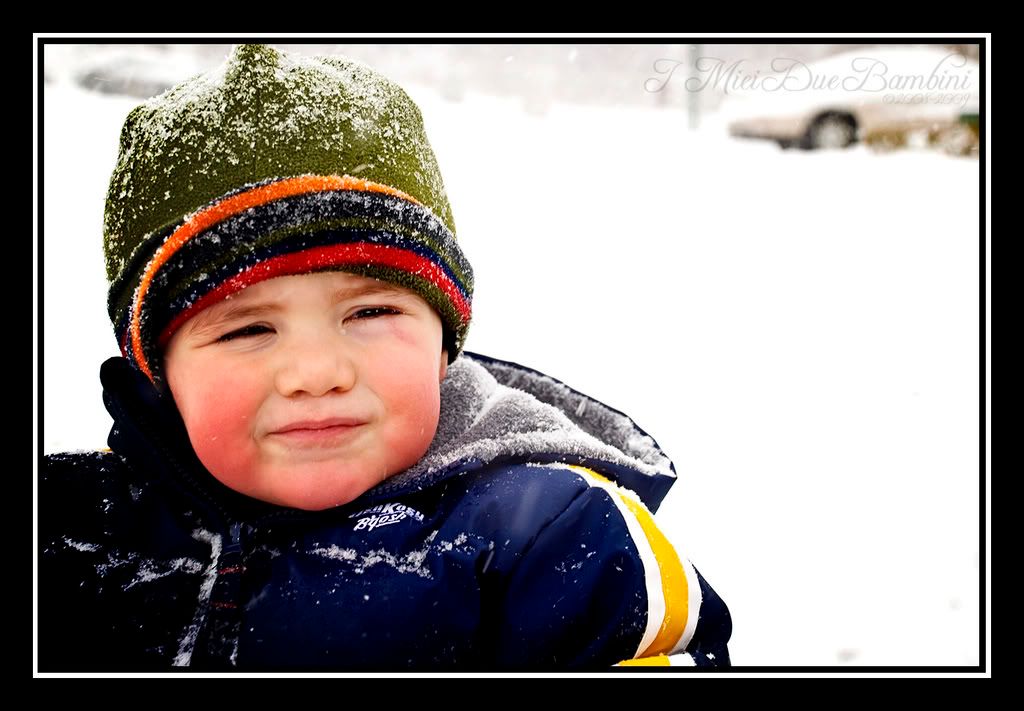 Here it is in plain B&W: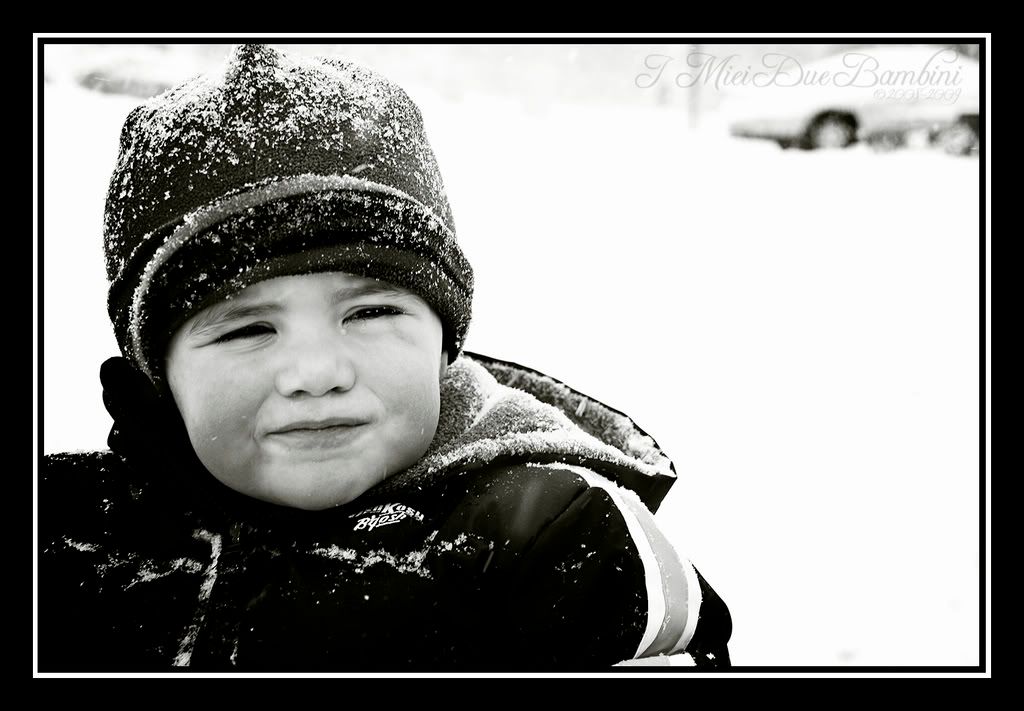 Here is my favorite: this is with an adjustment layer of a B&W gradient map and then and adjustment layer of Hue/Saturation, like I said simple but effective.



Thanks for the tip Stacy!