The other day I read Carrie's Post over at 
Barely Controlled Chaos
 an realized that I am going to really miss 

Nicolò's

infancy.  Nobody told me the second child grows up so fast.  Just in the last 6 days he has gone from the army crawl to getting him self sitting, pulling to stand and now cruising. 6 days...time is flying by.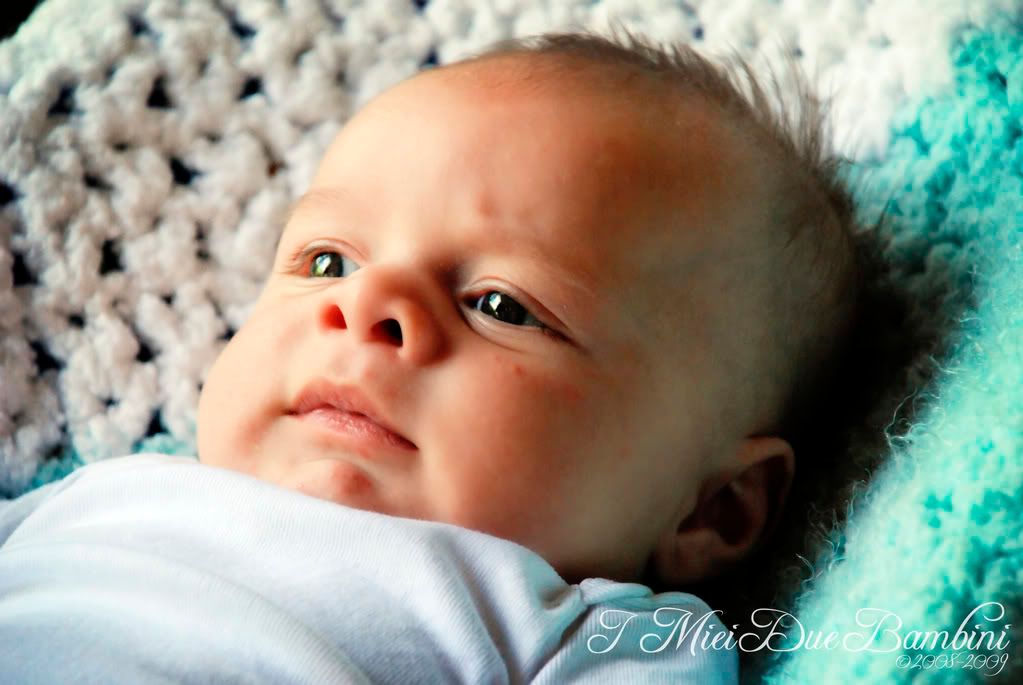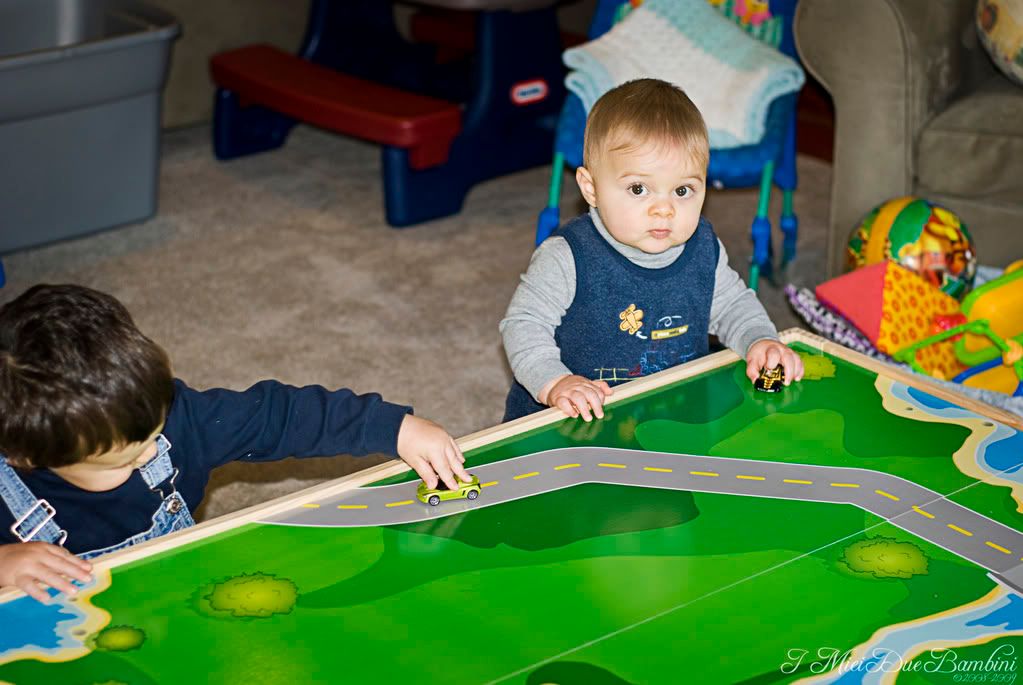 I don't know why but this SONG make me think of my boys. I have high hope for them but in the end I just want them to be happy and healthy.   I would to listen to it while I was pregnant and my hormones would get the best of me *tears*.  When you get the

chance

to sit it out or dance,  I hope you dance 

Niccolò

!