Francesco getting a treat, an ice cream sandwich, which is all over his face. Part of me wanted to clean it off but I like the reality of the picture. The funny part is god forbid he has stuff all over his hands he needs you to wipe it off immediately. I always tell him, "If only you could see your face you'd freak."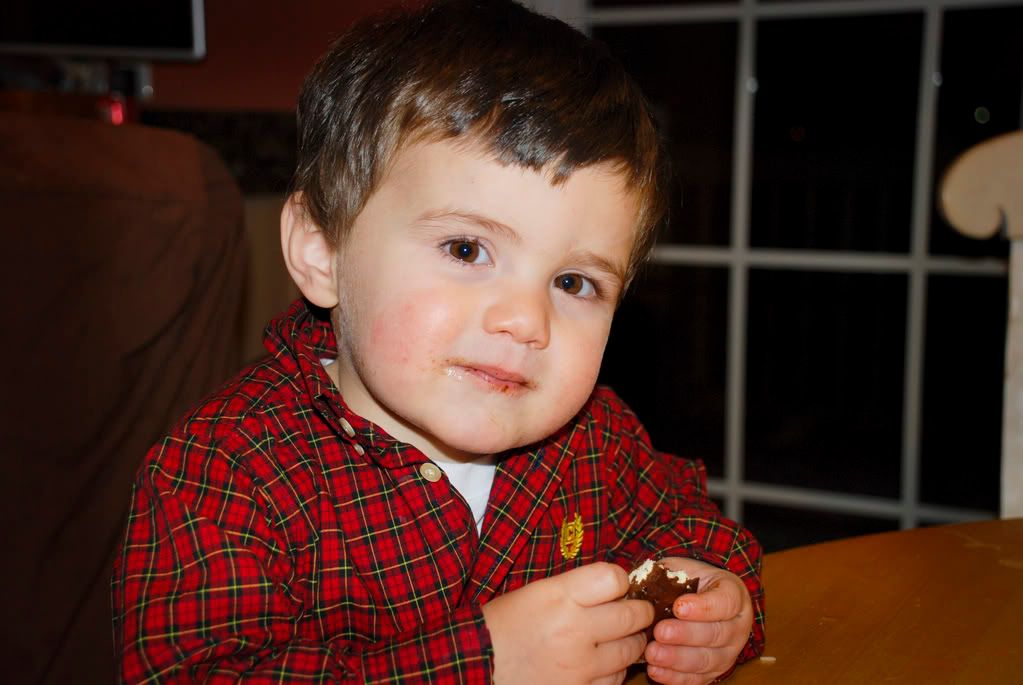 Nicolo making yet another one of his faces, this boy make the funniest faces, I just love it. He really is starting to develop his own unique personality, it's so fun to watch.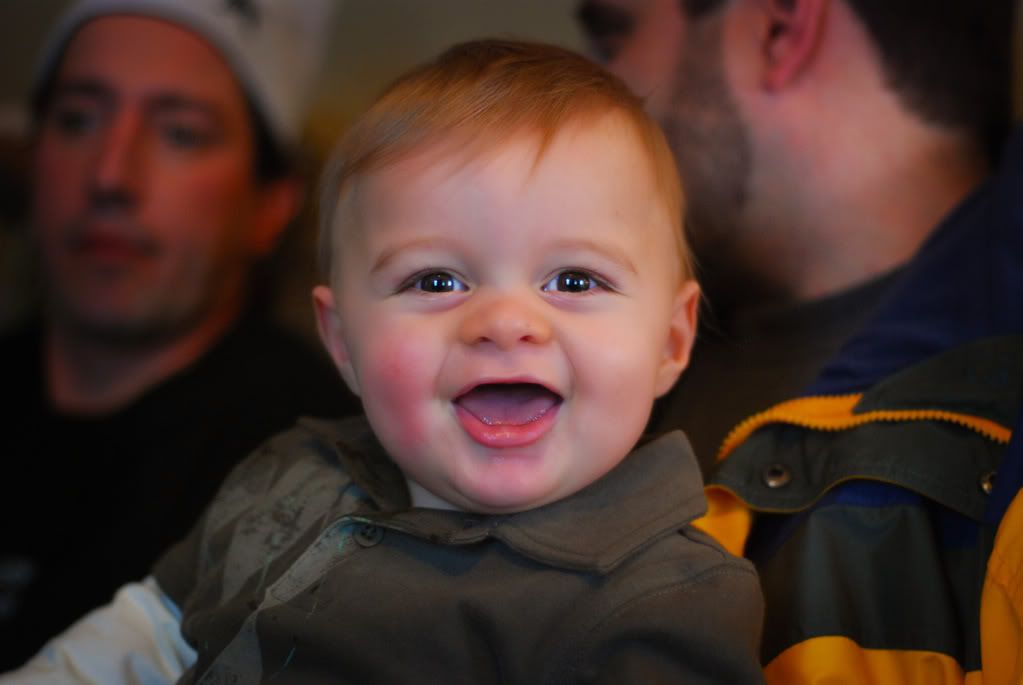 Head of to Tracy's for more
Best Shot Monday
photos.