With the craziness that is always circling around me I am always grateful for the moments I get to share with my 3 boys. We step outside yesterday morning to find that the rain had cleared and the sun was shining. What better time to pack a lunch and picnic at the park.
We had not planned to go to the park it was a spur of the moment idea, and the best ideaever! I even did some rock climbing with Francesco.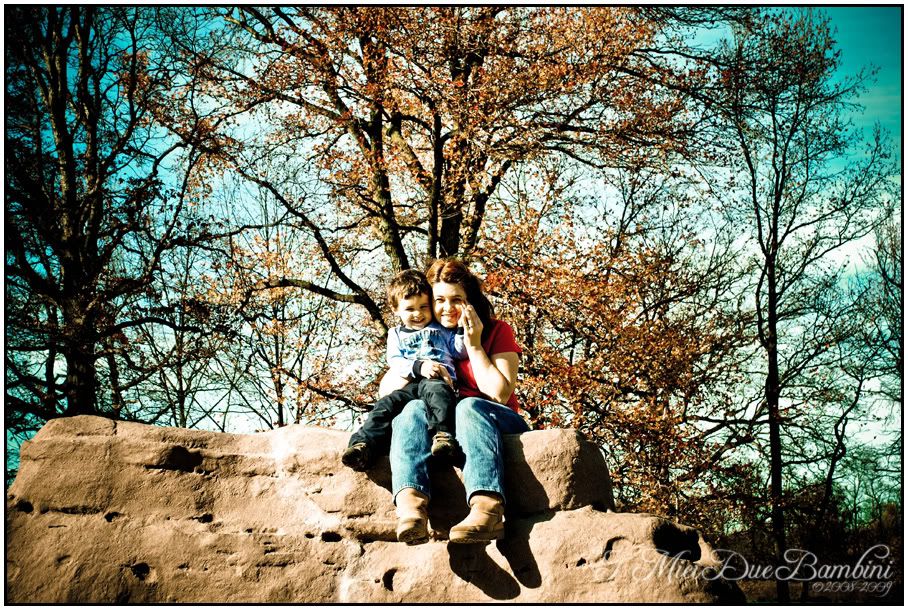 I was amazed at how much fun the boys had playing on the rock wall, I need one of these at home.
I am picking this as my best shot, I like the flare.
I am grateful for a beautiful day and my beautiful family...life is good!
Head over to Tracey's at
Mother May I
for more gratitude.