For the first time in 3 1/2 years Michael and I skipped town for a few days...alone! My wonderful sister volunteered to take the boys and my neighbors took the cat. We packed our bags and headed for Sin City...that's right, Vegas Baby!
First off we are not big gamblers but we came to Vegas for our Honeymoon (we were suppose to take a cruise out of New Orleans but hurricane Katrina hit and that wasn't happening). We had a great time and did so much more than gamble the last time we were there.
This time again we had some other plans (besides sitting by the pool and floating on the lazy river). We saw 2 show (Blue Man Group...awesome and Cirque du Soleil...amazing), we took a Pink Jeep Tour of the Red Rock Canyon and visited the West Rim of the Grand Canyon. We did also gamble a little and pretty much broke even (Michael would win back what I lost).
Here are just a few photo's from the trip.
Arriving in Vegas.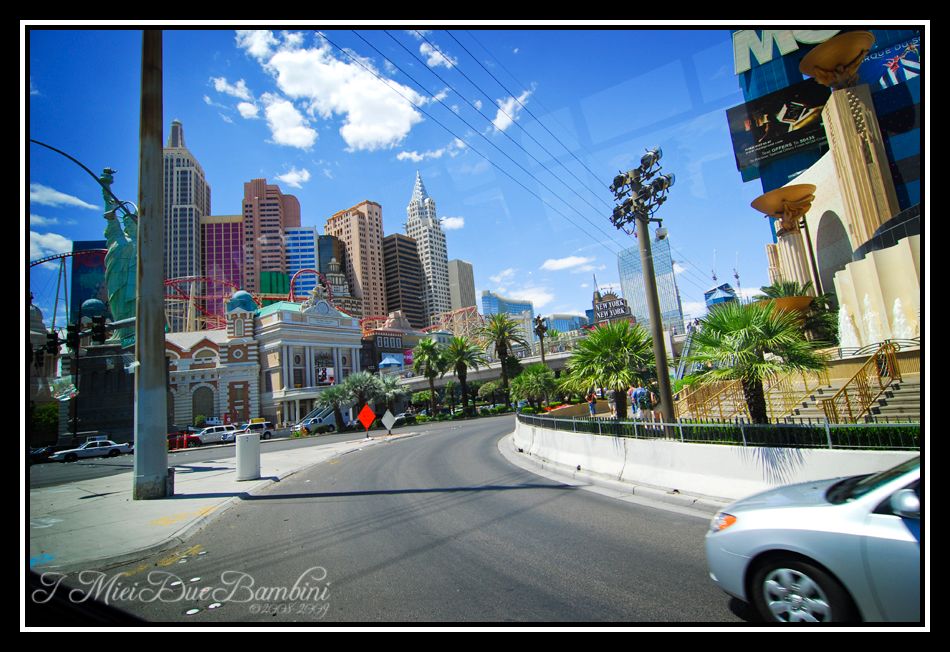 The good old MGM Lion.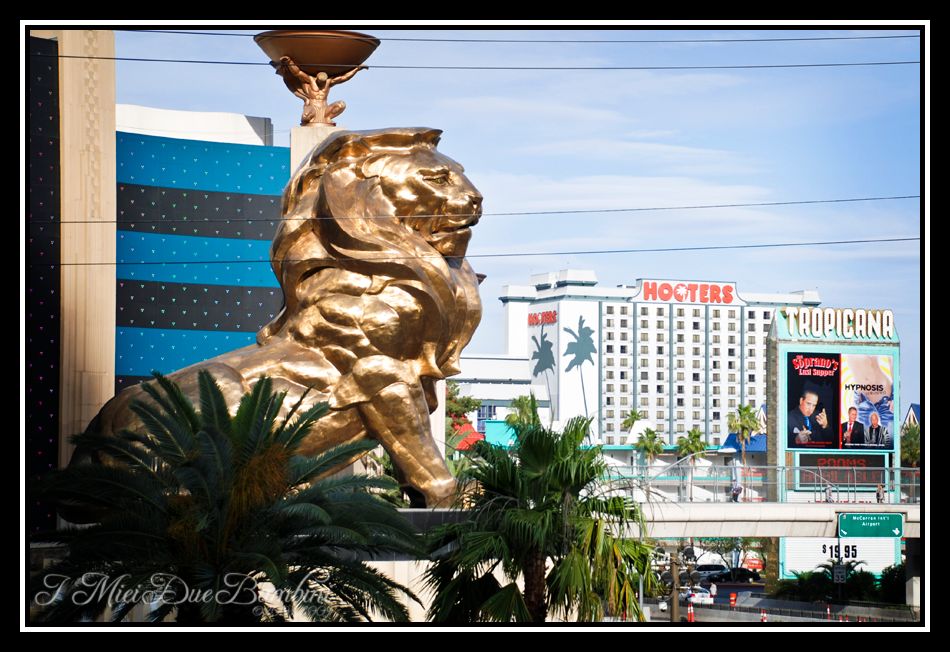 This is the ceiling in the theater where we saw Cirque du Soleil, I got yelled at for taking that one before the show so I was too chicken to get my camera out during.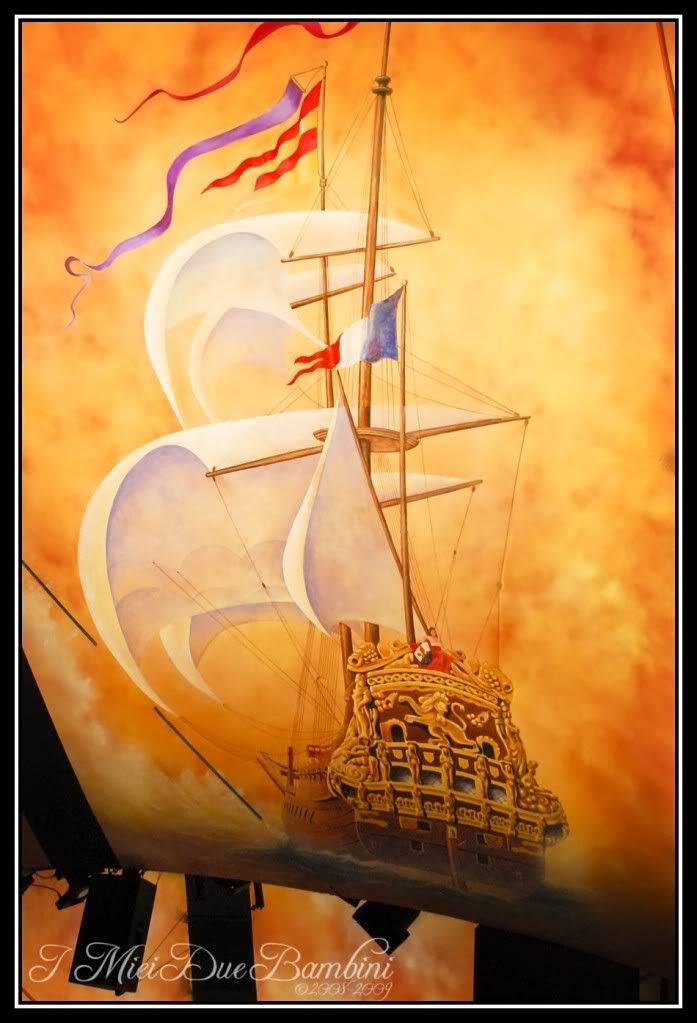 This is the Pink Jeep Tour we took to Red Rock. Its an enclosed, air conditioned jeep, sweet.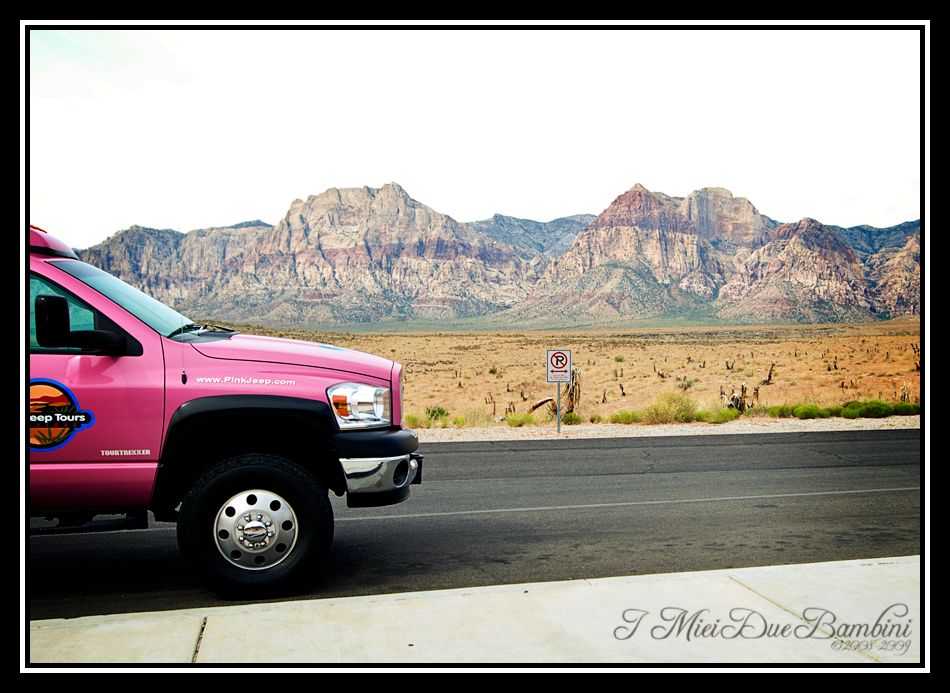 The colors of the rock are amazing.
More red rock.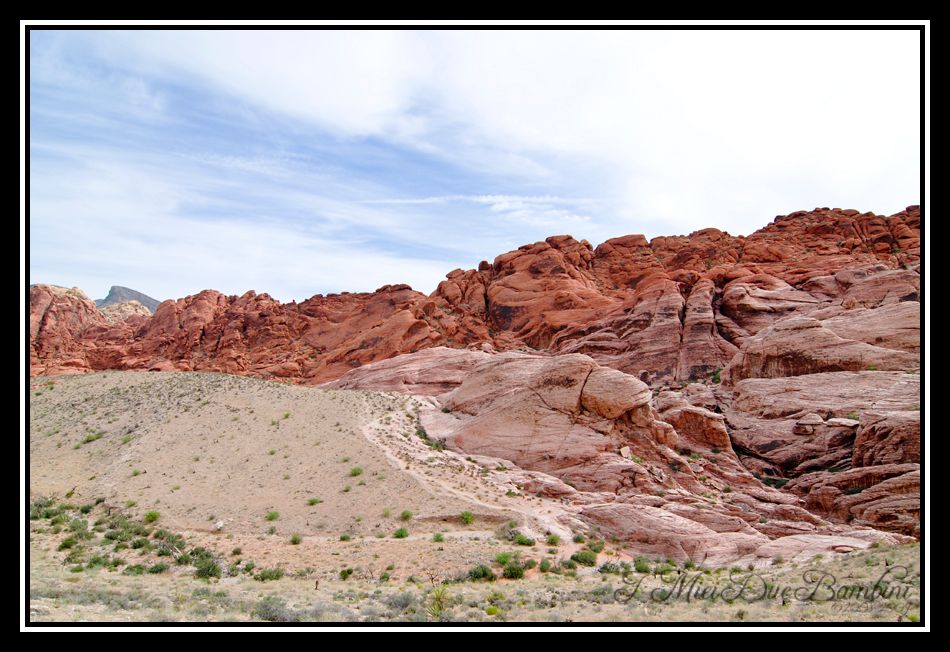 This is a close up I took with my NEW 70-300mm lens I got from my wonderful husband the day before we left on vacation.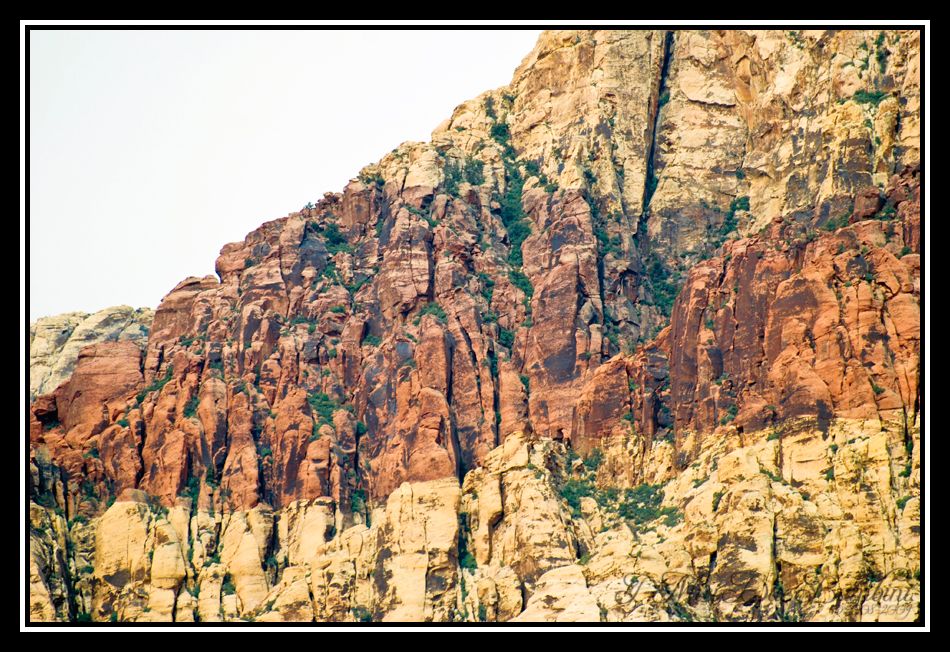 The west rim of the Grand Canyon
Eagles Point
Eagles Point Close up... do you see the Eagle?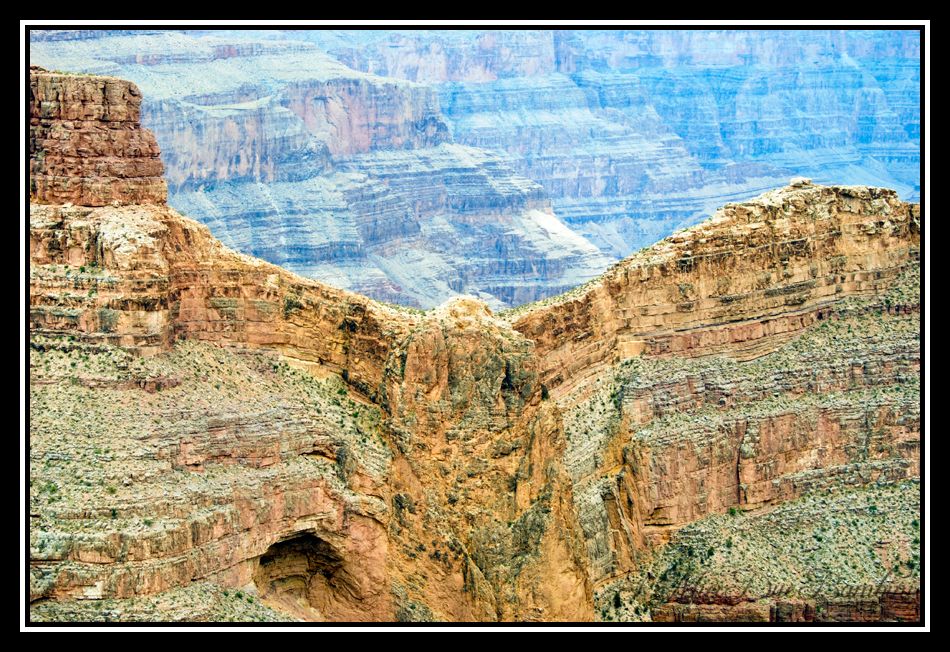 This is my favorite and my favorite spot at the Grand Canyon, it was called Guano Point.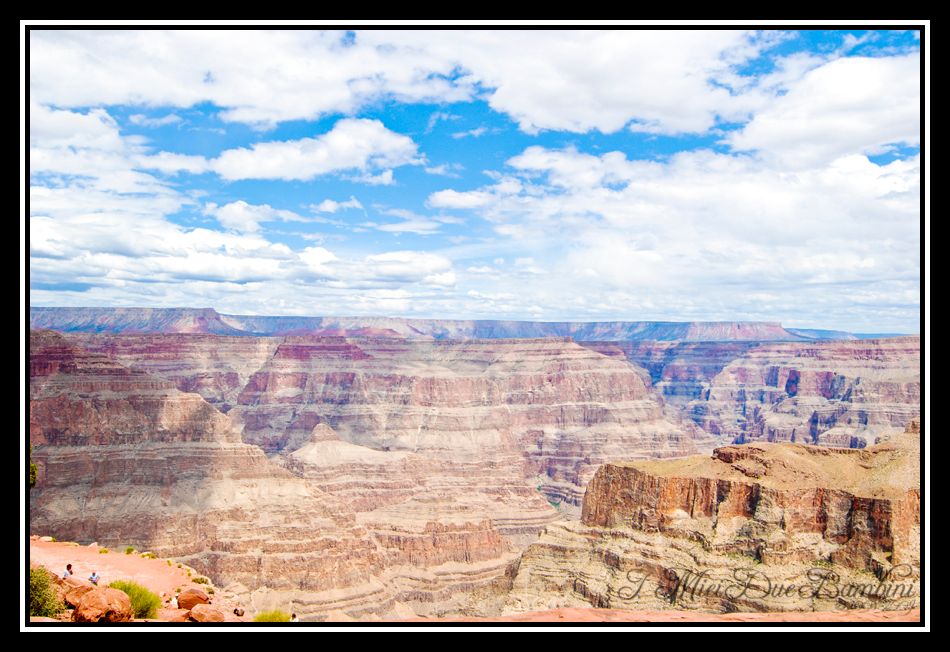 I also took a ton of photos of the desert foliage, who would have thought so much stuff actually grew in the desert. I figured I would save them for another post. I used the 70-300mm and got some really neat close ups. I had a fabulous time and started to miss my boys after 3 days. I was happy to see them when I got home yesterday. I knew the vacation was over this morning @ 4:00 am when Nicolo decided he was getting up for the day.
Welcome Home Mommy!