Who would have known so much actually grows in the desert. I was amazed at the foliage that we came across. What was even better was the gentleman that took us on the tour knew a lot about all of them and gave you some great facts.
Simmondsia Chinesis (Coffeeberry)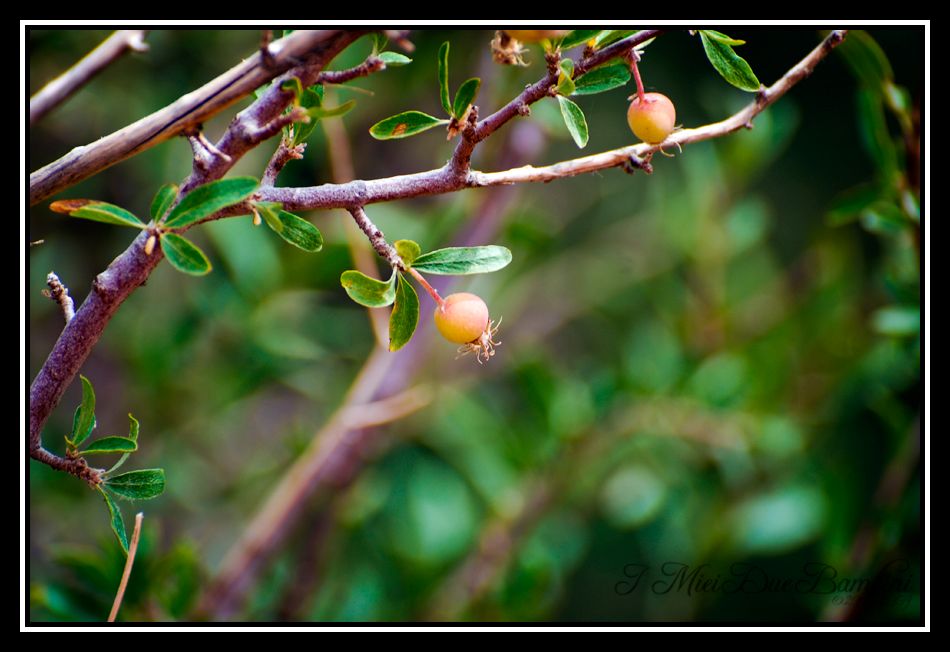 Actostaphylos Pungens (Pointleaf Manzanita)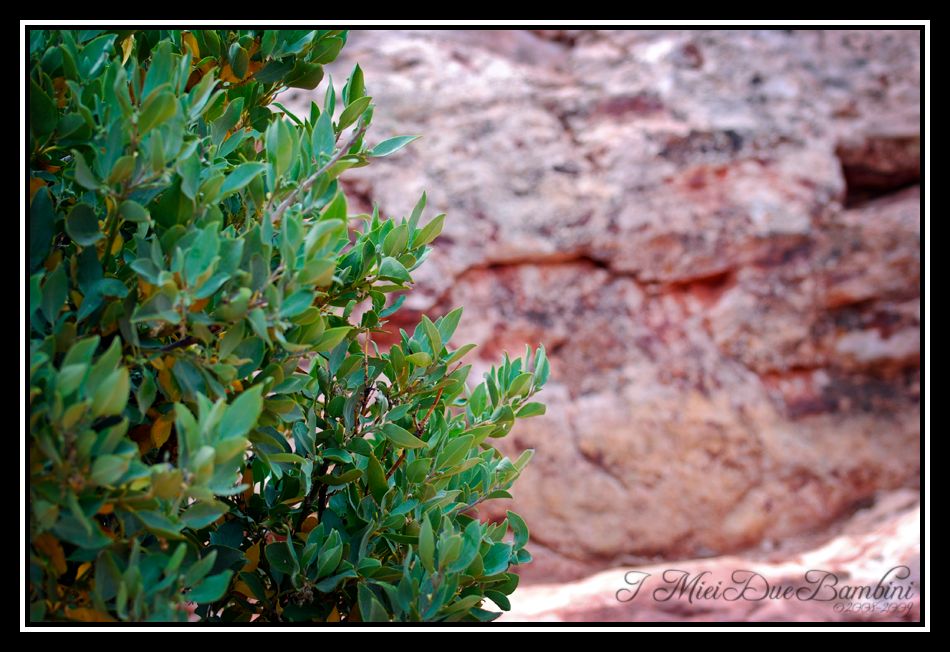 I don't know, a wildflower I found at the Grand Canyon
Juniperus Monosperma (Oneseed Juniper)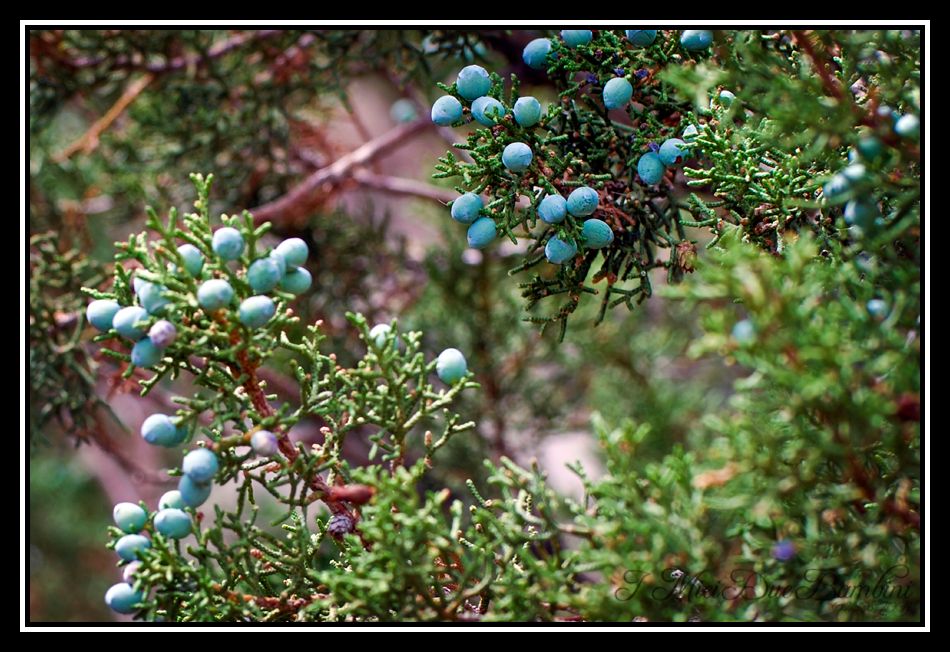 Opuntina Cactaceae (Prickly Pear)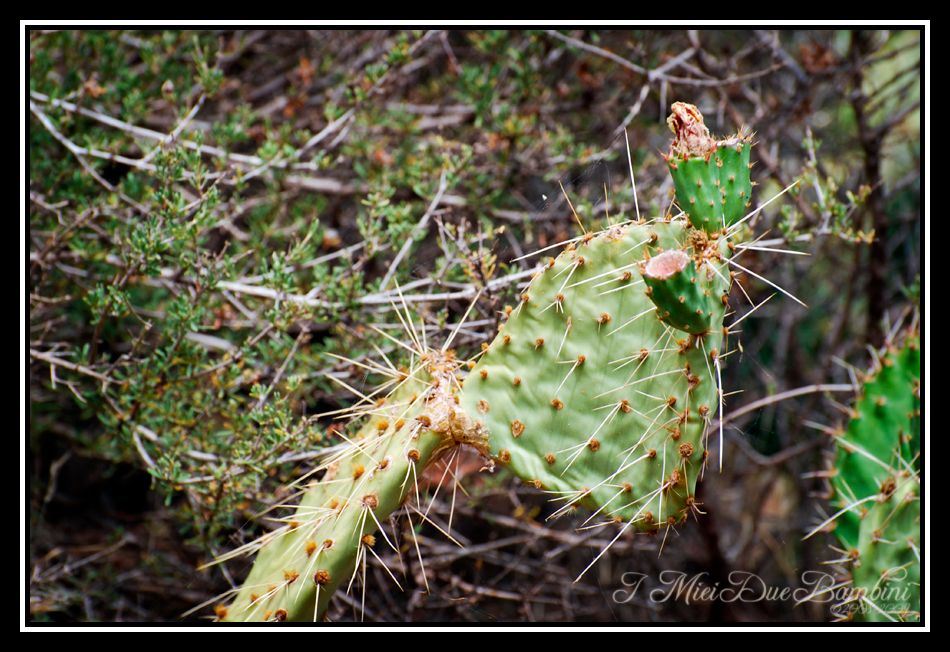 Yucca Elata
Ephedra (Mormon Tea) - they say you can make Diet Tea out of this.