So the bed time battle continues, I am really praying this is a "phase", I am utterly exhausted!

On a litter note, with the heat wave of 50 degrees over the weekend we headed for the park. Nicolo love the swing just as much as Francesco did. I got a few pictures outside in natural light, I was so happy!

I can not pick just one. I think I like them all just because they were outside.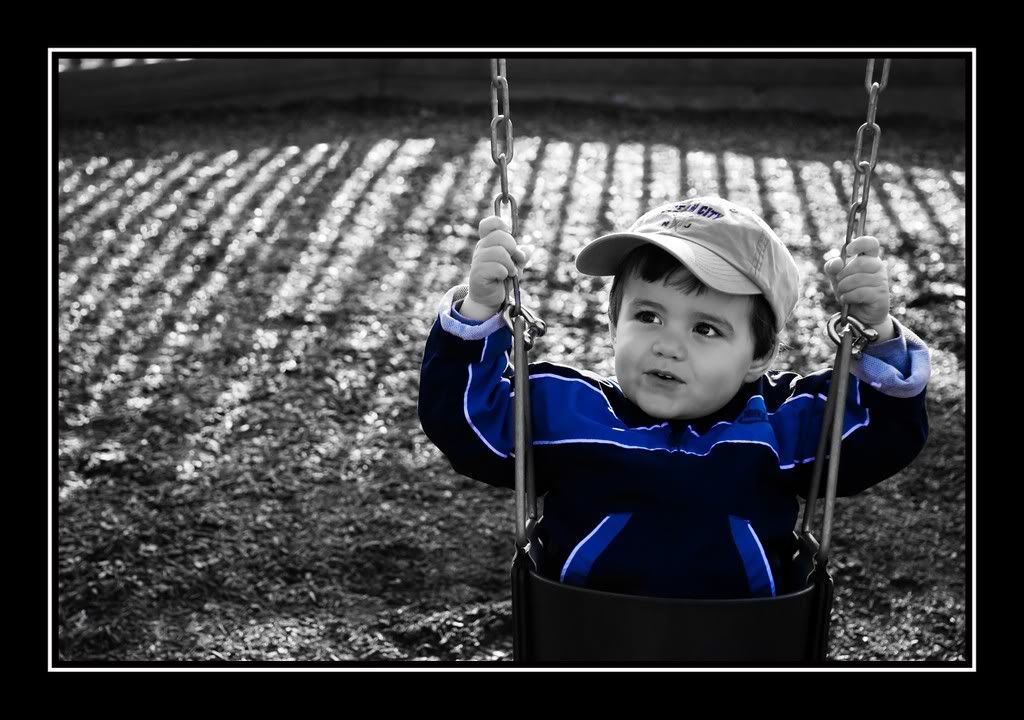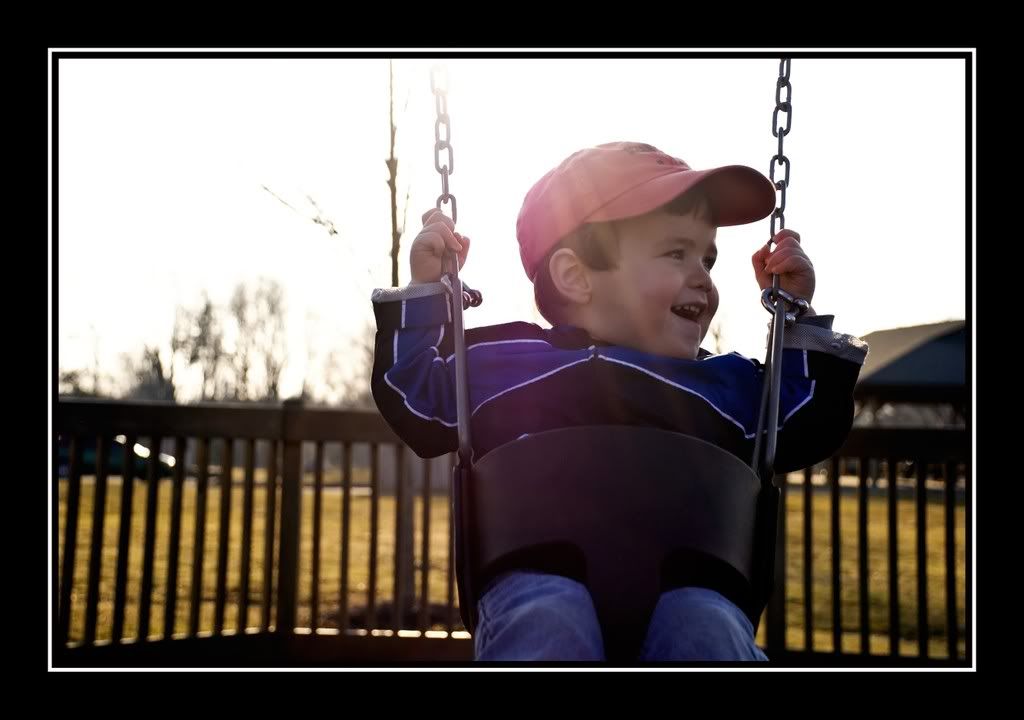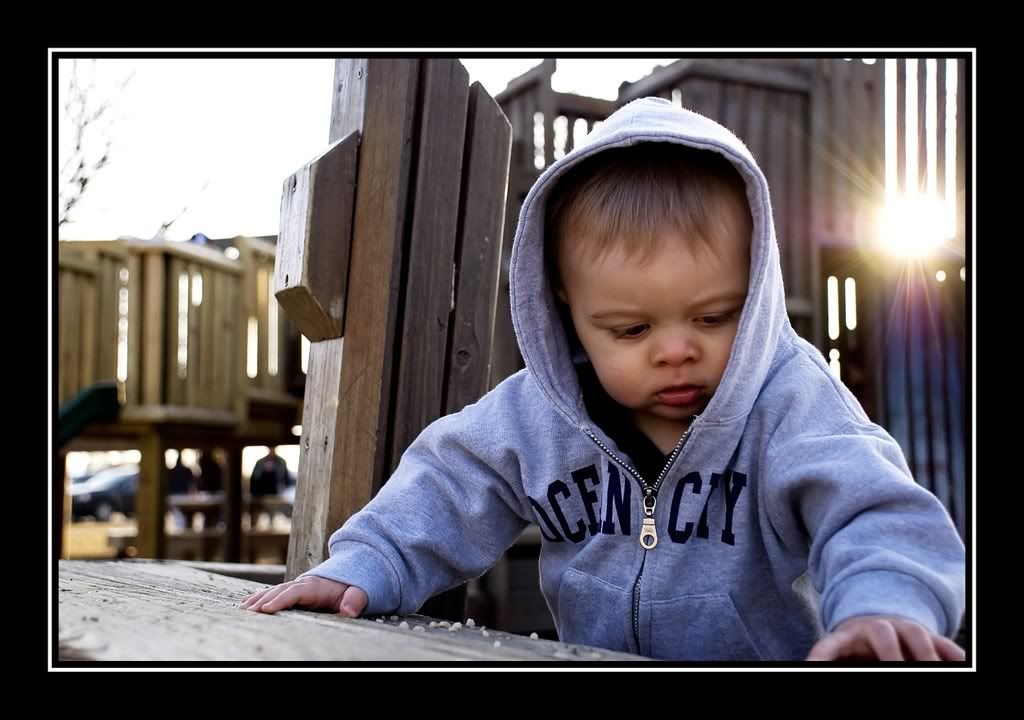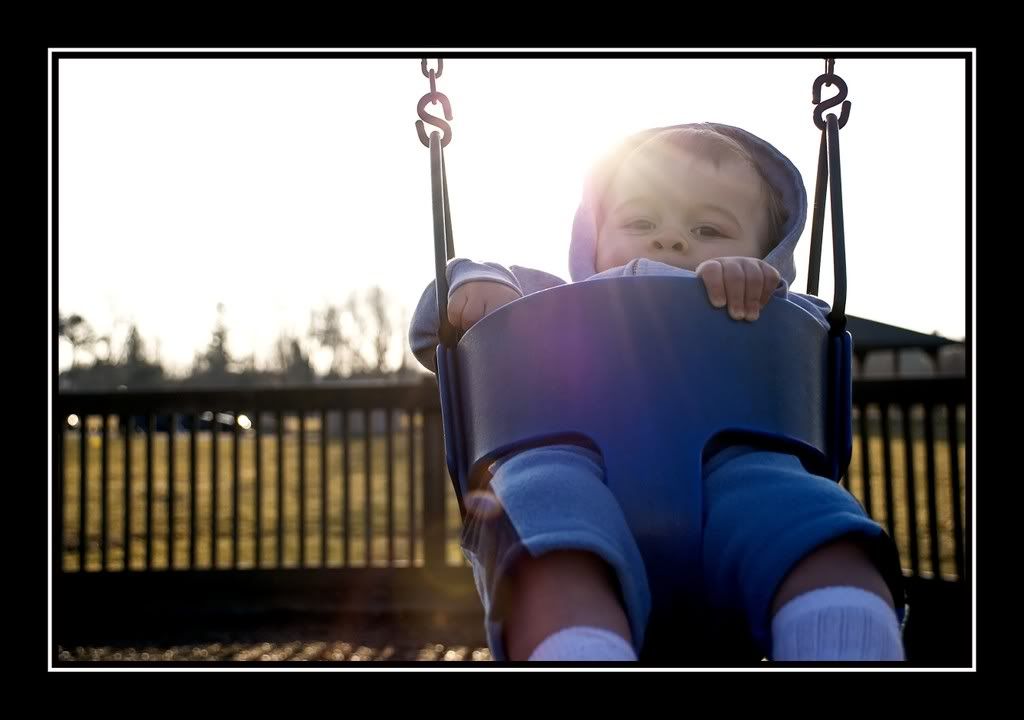 Head on over to Tracy's at
Mother May I
for more Best Shot Mondays!