I am hoping that I will be able to teach my boys a thing or two about cooking.  I really like to bake and any opportunity I get to bake a cake I jump on it.  We recently went to a get together and I volunteered to make Strawberry Pretzel Salad.

I had never tried this until a few years ago.  I am told it is a Southern dish, I am not certain about this, but I am certain that it is good.
The best part is the cream cheese, sugar, whipped topping layer.  Francesco helped me by turning the mixer on and off.  I even taught him the best part of baking...licking the spoon.
I unfortunately never did take a picture of the finished product but we had a great time doing together.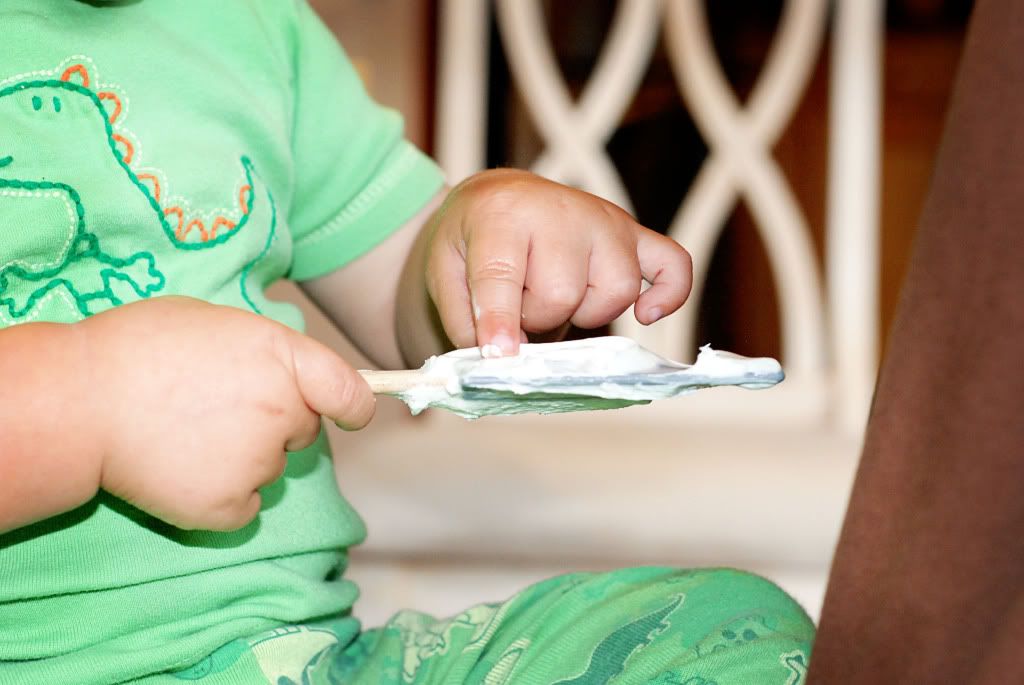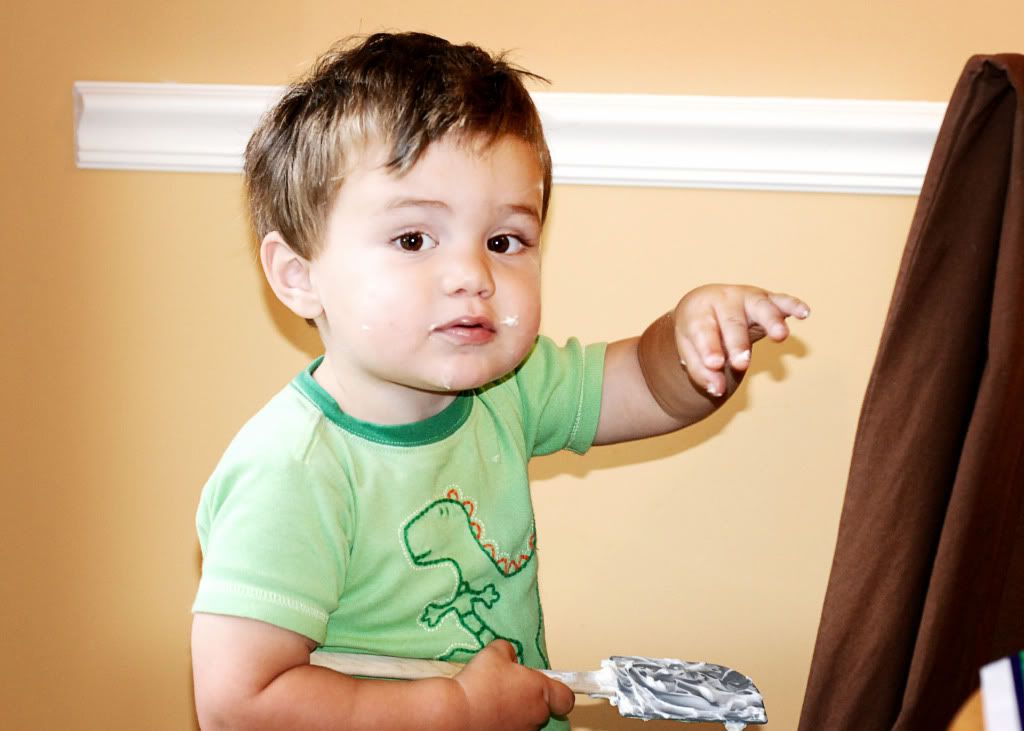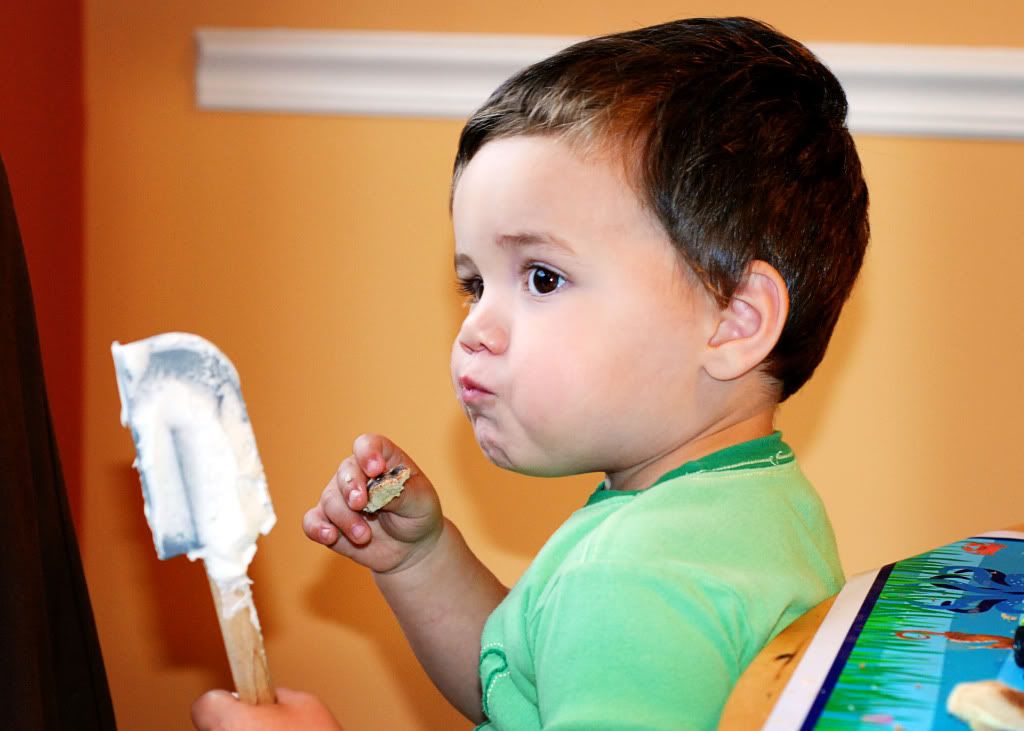 My site is under a little construction, if you had not noticed.  I am learning a lot about blog templates and how to put larger photo's on my site.  Now I will inundate you all with my pictures on a larger scale.