I've said this before, I thought my second child was going to be a newer version of the older one. Once I found out he was going to be a boy I also thought he would be another version of my husband. Everyday I am amazed at how completely different my boys really are, from looks to temperament.
I saw this photo of Nicolo and I that was taken by my nephew at a family get together and was amazed at what I saw. I see my husband in his eyes and my dad in his expressions, but you see that little dimple on his right cheek...that's mine. Now that I saw it in the photo I see it all the time. That my piece and I love it.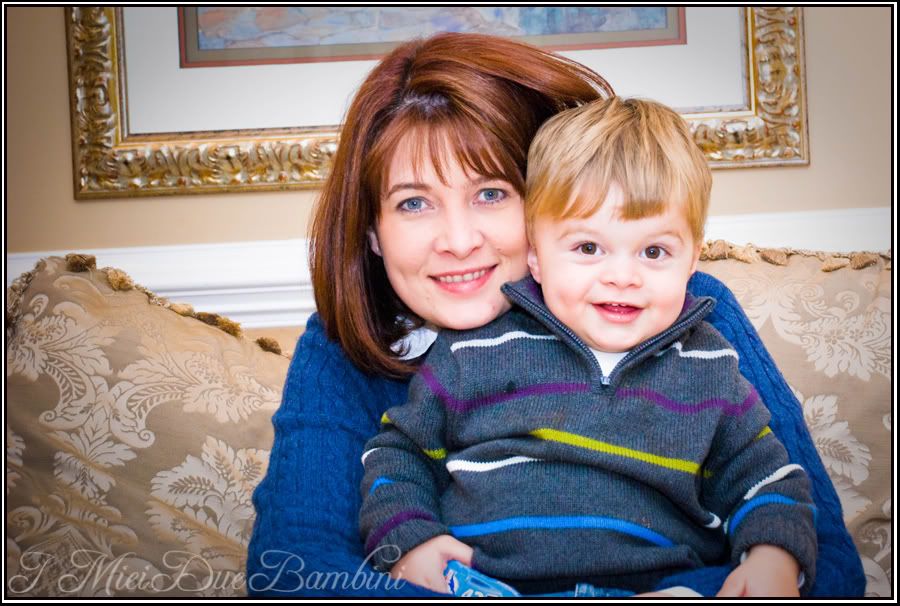 I wondered if you could love another child just as much as you love the first when I was pregnant with him. I actually worried about it. I have never worried about it since the moment I saw him. He is his own person, he got his own looks, his own personality and he very own place in my heart.
For more Best Shots, swing on by Tracey's over at
Mother May I
.